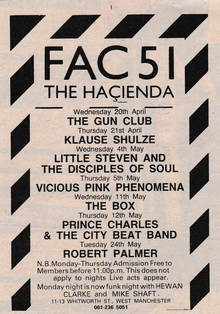 Looking back it seems an odd venue for a member of the E Street band to be playing but there you go – I think I thought that at the time as well! I'm not sure if I went of my own accord or if I was talked into it by one of my housemates – I seem to recall that I had the album Men without women so maybe I did!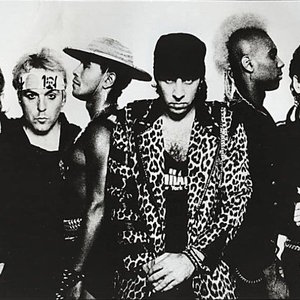 Other than that I don't remember much about it – I seem to recall it wasn't as bad as the New Order gig I went to at the same venue but it was still an awful place to see a band!
Set list from a few days earlier!
Rock & Roll Rebel
Lyin' in a Bed of Fire
Save Me
Inside of Me
Forever
Princess of Little Italy
Under the Gun
Caravan
Until the Good Is Gone
Angel Eyes
I Played the Fool
I Don't Want to Go Home
This Time It's for Real
Take It Inside
Respect
Can I Get a Witness
Here's a recording of a show a few days earlier in Utrecht